We focused on our customers and the long-term success of their businesses. With that focus, we designed our software to provide the most usable and user-friendly features. Below just a few features of our Vehicleknight GPS Fleet Management System: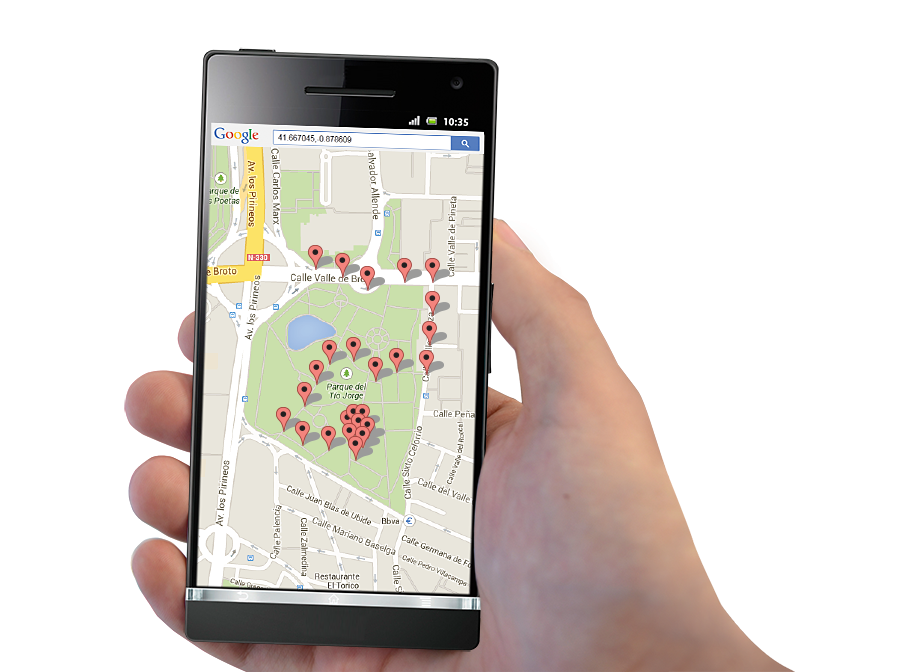 Real-Time GPS Tracking
Allow you to quickly and easily locate any vehicle or asset while it's on
the road or at a job site.
Vehicle trackers give 15 second location updates when the vehicle is moving, and once-an- hour updates when the vehicle is off.
We give you a high level of reliability by using Google maps
The system provides fleet updates on movement as it happens along
with current traffic conditions.
Get an immediate bird's-eye- view of all vehicle locations and details.
Review your driving History
View in the map a trail showing the history of locations where a vehicle
has been from and date range.
Review a vehicle's history through an animated, interactive route replay that breaks each day down into detailed trip segments
Click and review visual indicators that show stops, alerts for unsafe activity and other key driving events
View street-level details to drill down for greater insight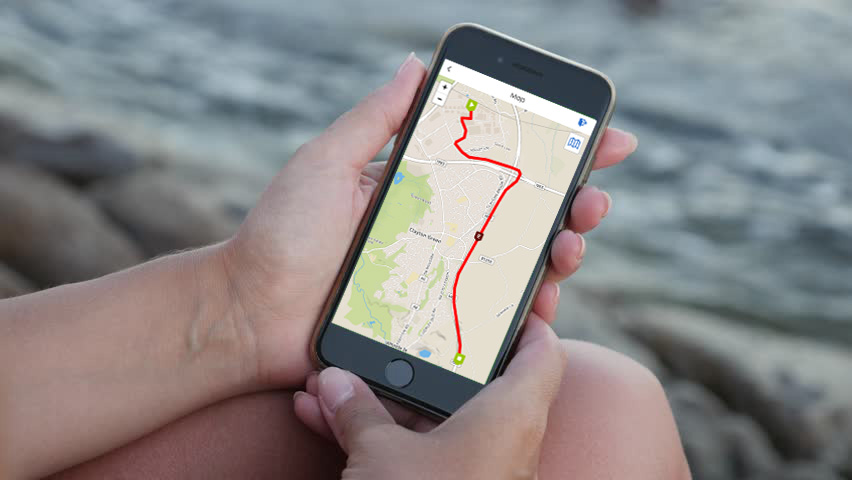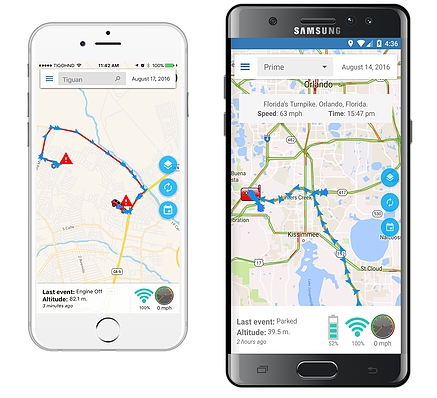 Mobile App
Support any Apple or Android mobile systems so that you can track all your vehicles at any point on a given day.
View the location of any vehicle or equipment.
See the speed and direction the vehicle is traveling.
Review the route history.
Review unsafe driving alerts, and more.
Geo-Fence Alarm
Create imaginary fences of any geometrical shape around a specific location. Get alerted when your vehicles get in or out of them.
Get alerts when vehicles or equipment enter or exit areas you designate (the head office, customer locations, and more).
Create custom shaped geofences to outline any area you can need.
Mark key locations such as customers or other areas of importance.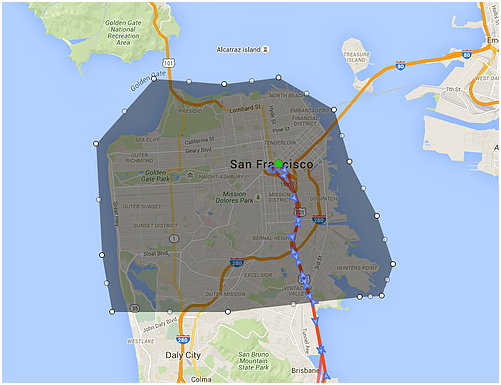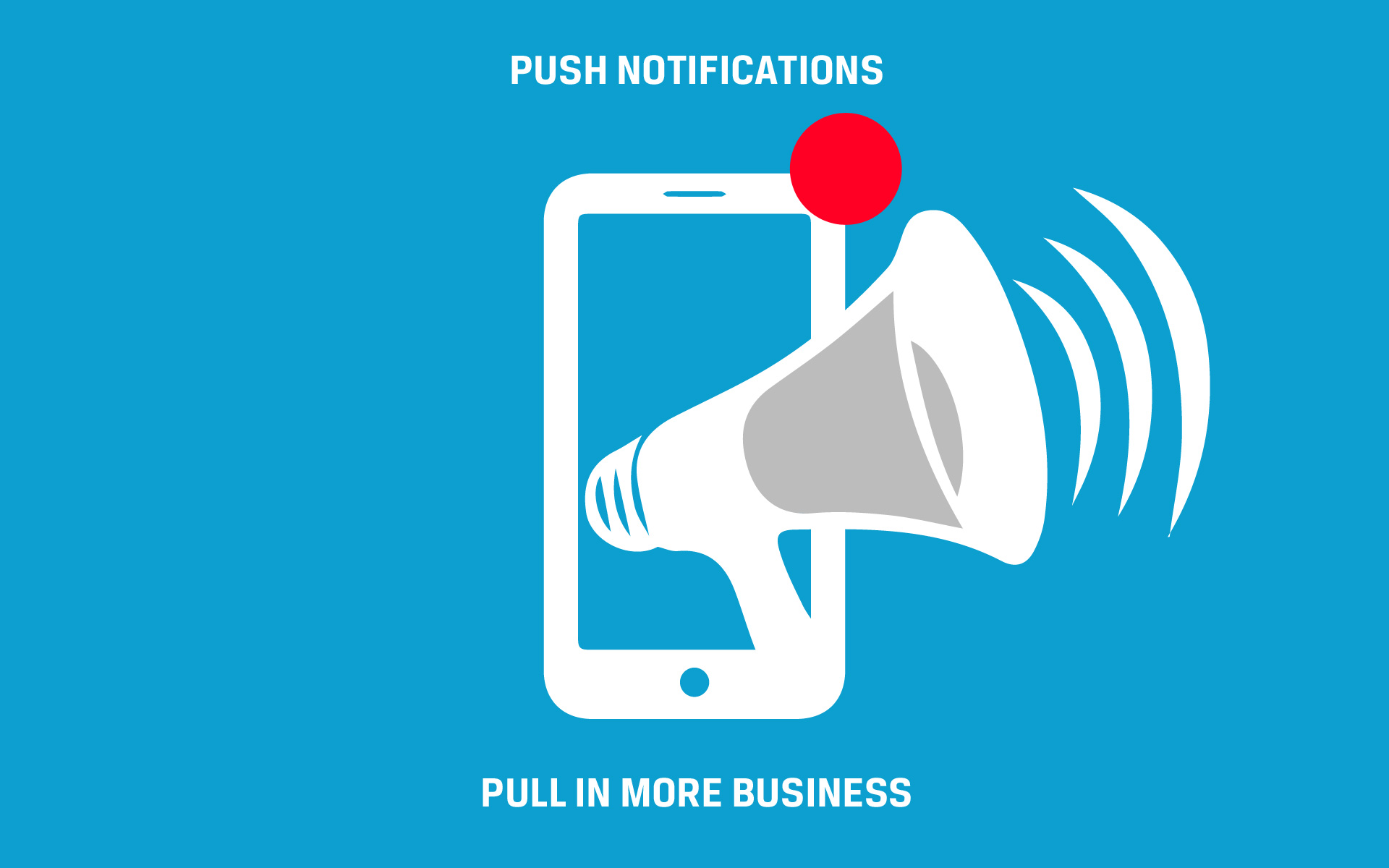 Real Time Alerts
Stay on top of your fleet without constant monitoring. Be alerted to just the events you consider important. Create customized rules to trigger email or text messages for any kind of tracked fleet activity, including landmark breaches and excessive idling. Customize alerts to be sent to the anyone that needs to know.
Landmark Arrivals and Departures
Possible Theft or Unauthorized Movement
Speed and Aggressive Driving
Reports & Analytics
Through tracking system, you can successfully manage your data in a convenient and professional manner. This data comprises of total travelling hours, distances, stop made during travel, speeding and other settings.