Motorcycle Tracking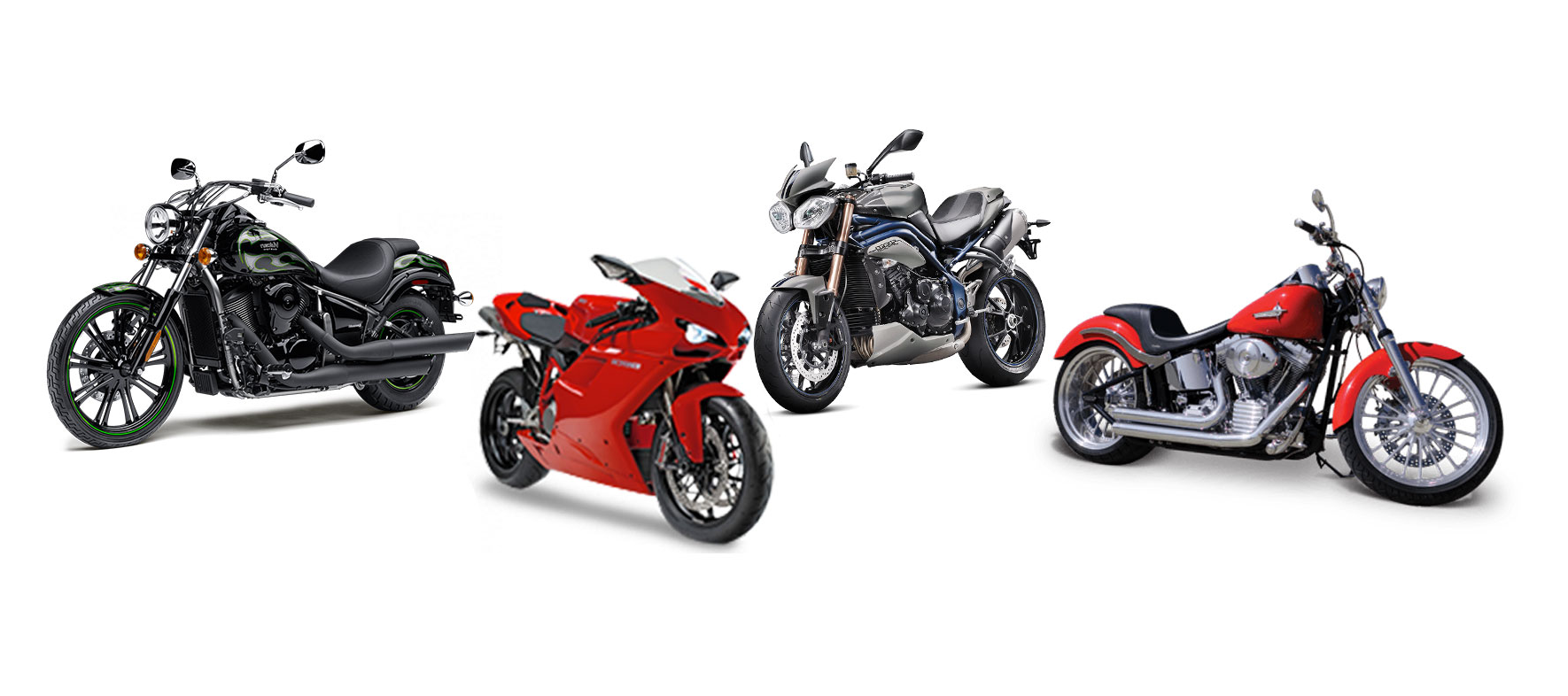 With an increasing amount of bikes and scooters being stolen daily, GPS motorcycle trackers are the best protection available against theft and provide the highest chance of recovery in the event of your bike being stolen.
Benefits:
View and playback daily driving activity including clear visual indicators for stops and alerts for unsafe behavior
All GPS devices will ensure comprehensive protection against theft as well as being able to monitor and remotely control your motorbike tracker from your phone and/or computer.
In the event of theft, they will be able to track your bike's location in live time and liaise with the police until your bike is retrieved. Recovery time is typically extremely speedy, with many owners being reunited with their bikes within an hour of it being stolen!
You will see the real-time location, full journey history and vital instant tamper alerts for your prized asset 24/7.